Okay, I may make it a habit to post one of these now and then. As I stated in my one and only previous "fashion" post, I like to look put together and need to use my current wardrobe better by mixing and matching. Sometimes I will stand in front of my side of the closet and just stare. I need to add new pieces and get rid of some of the really old stuff, but I just can't seem to do it. Oh well, Here is my outfit for today's post.
What do ya think?
Cami - AVON (thanks mom), Shirt - New York and Co,
Jeans - The Buckle, Shoes - Jessica Simpson, Jewelry - Charlotte Russe
So do you see what is wrong with this picture?
I absolutely L-O-V-E this shirt, but see that blue stain? There are spots all over it!
If any of you have any suggestions on how to get rid of those spots, I would love you forever! ;-)
One of my fave songs is "Red High Heels".
I just had to have these for my girl,
Lindsay's
, wedding.
Oh, this is the dress I made for her wedding. I love that it is sort of a vintage look, but modern!
Don't you just love the teal and brown together?
You can't see it in this photo, but the main part of the dress has little brown polka dots.
I hope to get to wear it this summer.
Now, on to the "wish list"...
Naughty Monkey Honey Shoe
Naughty Monkey Side Swipe Shoe
Sinful Chastity T-Shirt
Daytrip Striped & Printed Tank
Free People Sea Breeze Tank
Big Star Maddie Skinny Stretch Jean
*Probably won't look fabulous on my lower half, but I'd still like a pair*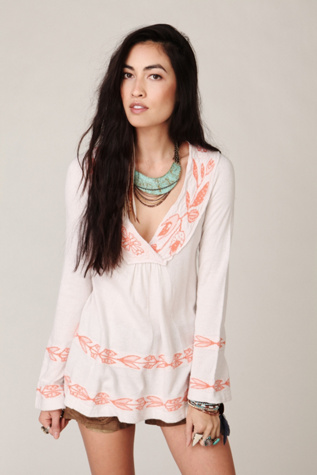 Free People Scrunched Floral Tunic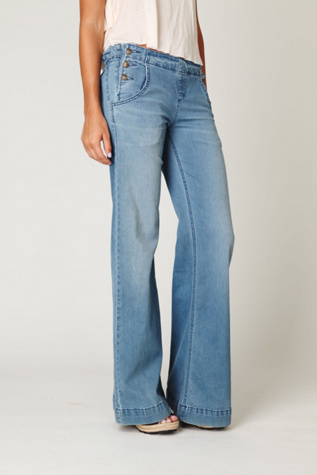 Free People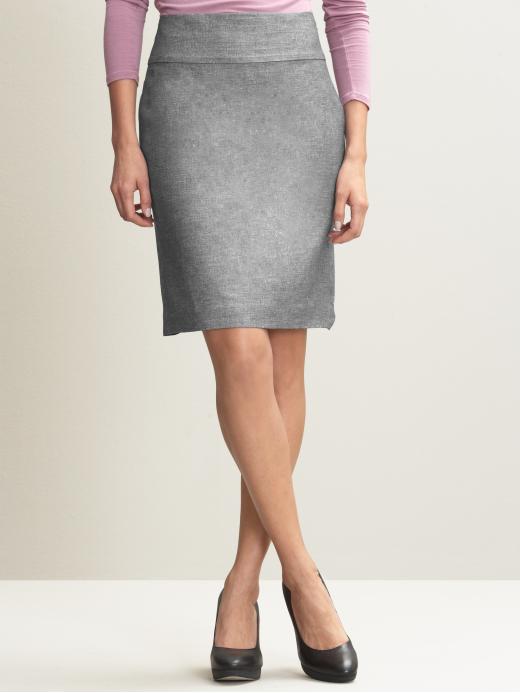 Banana Republic Linen Stitched Panel Pencil Skirt
I wish I had somewhere to go today so I could get spiffied up, but just not feelin' it today. It's one of those days! I'm feeling lazy and plan to stay in my lounge clothes until I have to get ready for work. It's just not the same when you get spiffied up and all you have to do for the day is clean a very messy bedroom.
What's on your Fashion "wish list"?