Okay, I am absolutely fascinated by bakers that make the gorgeous wedding, birthday, engagement, etc. cakes. I want to learn how to make and decorate cakes like these so badly, it's just finding the time and being willing to use a trial and error approach (a little leery, because it could get expensive).
Anyway...
Here are some absolutely amazing pictures of cakes that are simply gorgeous and whimsical!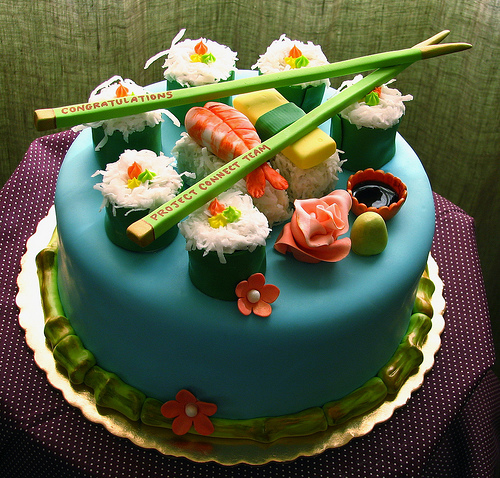 These cakes are absolutely amazing! The detail in the decorations are just uncanny!
Oh, how I wish I was capable of art such as this!
Have a lovely day!
Beth