Golly! I have been so busy lately that I have sadly been neglecting all of you. I don't even have anything good to post for you today. I usually work on the week's blog posts the week before, but I am frantically trying to get things made for Christmas and keep the house in some sort of order for my husband.
So instead of any words of wisdom or specifics on what's happening around here, I want to leave you with some pictures that I've found and enjoy imensly.
Isn't this cake gorgeous?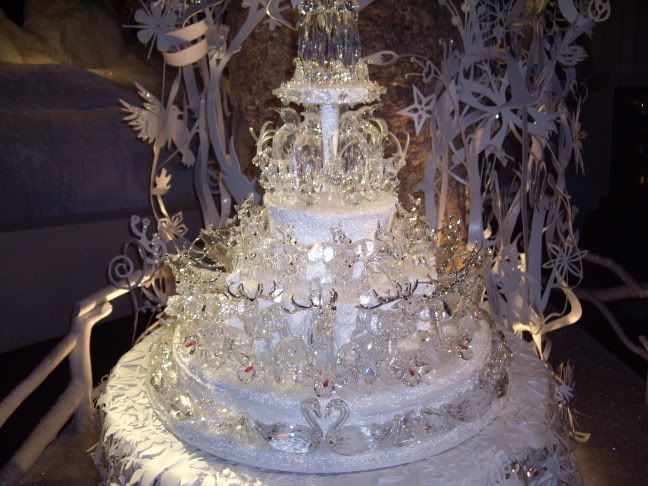 With that I leave you for the day. I hope you are having a wonderful week and I promise, I will have something a little more exciting next time. This time of year just gets way more busy than I like it to be!